The conventional meat industry has much to offer those alt-protein entrepreneurs who are willing to listen.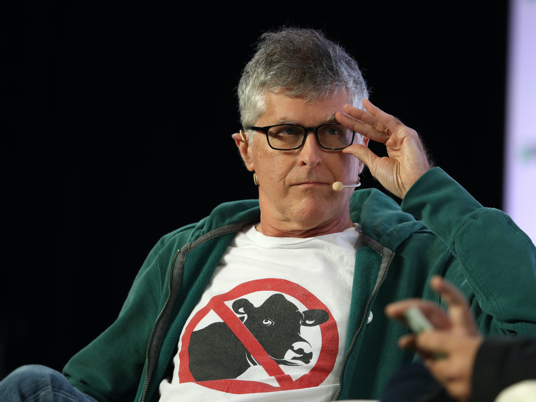 Photo credit: Getty Images
When Impossible Foods' founder Patrick O. Brown was asked in 2017 for some background on his plant-based protein company, he was clear on its founding principles: "It's a company that I founded with the mission of figuring out how to completely replace animals as a technology for food production," he told the "Too Embarrassed to Ask" podcast.
Beyond Meat's Ethan Brown was similarly oppositional in a 2021 interview with The New York Times. "We'…