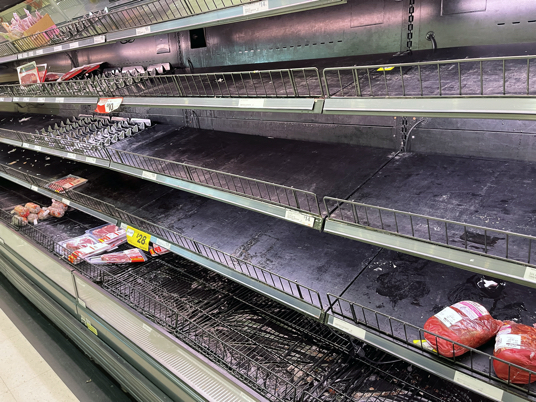 Photo credit: Getty Images
The global population hit a record high of 8 billion in mid-November 2022. In the next 30 or so years, the world's population is expected to soar to 9.7 billion.
Population growth is predicted to stress natural resources, and the "Asia-Pacific region is particularly vulnerable to limited food supply," according to a report from Bloomberg.
Meanwhile, the United Nations Food and Agriculture Organization reports that global consumption of meat has more than doubled since 1990.
…