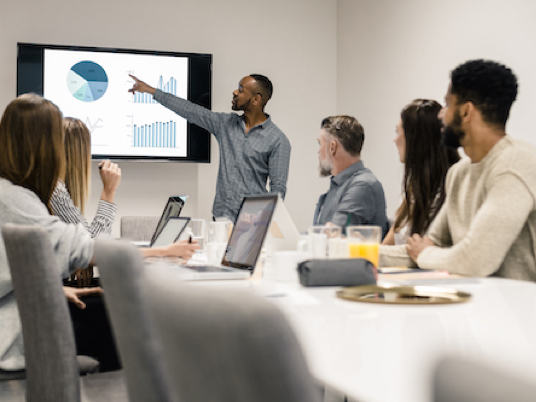 Photo credit: Getty Images
The latest investment numbers from PitchBook are underwhelming.
Venture funding deals in the food sector are significantly down over the last 52 weeks. In a year-over-year look at Q1, the number of venture deals decreased by 24% from 2022 to 2023, while the number of venture dollars committed fell 30%.
For younger food-tech startups that cut their teeth during the venture capital boom between 2020 and late 2021, the screech of investors slamming on the brakes has been disorienting and…