A new federal court-filing by Don Lee Farms contends Beyond Meat has repeatedly made false label claims. One reason: The company's use of methylcellulose, which doesn't stack up against Beyond's claims of "all-natural" ingredients. Alt-Meat digs into the science behind the common food ingredient.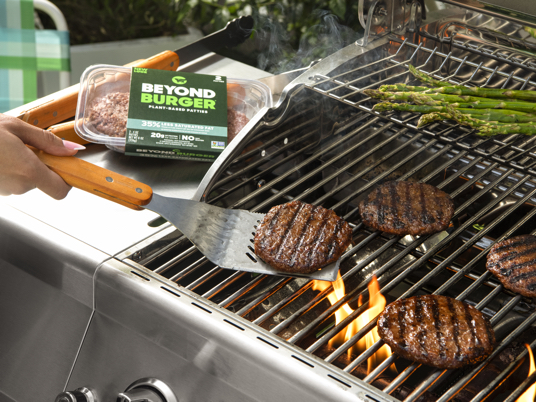 Photo credit: Beyond Meat
In its recent federal court filing against Beyond Meat, Don Lee Farms has alleged several examples of Beyond using false advertising and consumer deception.
One of Don Lee's primary complaints is that Beyond's products contain methylcellulose, an ingredient used as a binding agent in food products. Its inclusion, the lawsuit maintains, is a…