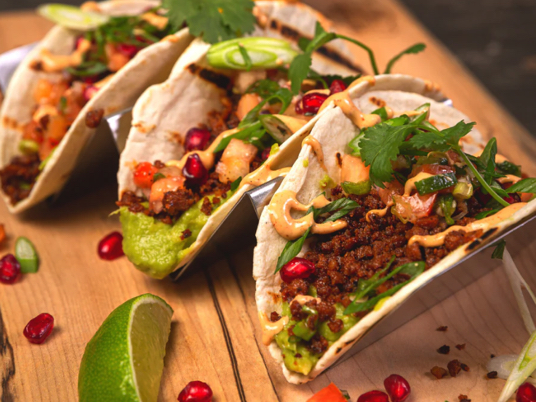 Photo credit: Very Good Food Co.
The growth-above-all mindset in the alt-protein business has always been something of a head-scratcher for me. Companies look to get bigger and gobble up market share and beat their competition for first-mover advantage — but most of these companies are pre-revenue, and those that have a product are, by and large, disappointing.
It's a big part of the reason why there's such an enormous problem with consumer adoption in the sector.
…