2022 has been difficult for Very Good Food Company, with the exit of the company's founders and a veritable revolving door in the C-suite. The company's most recent financial report seems especially dire.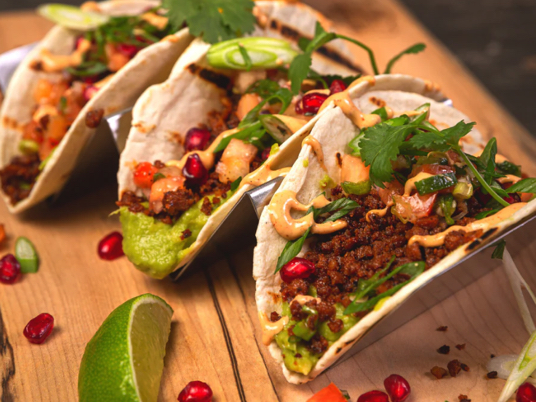 Photo credit: Very Good Food Co.
The Vancouver-based Very Good Food Company, which makes plant-based meat and cheese, posted disappointing third-quarter financial results on November 14, reporting its total cash and cash equivalents at just C$707,986 while their liabilities add up to C$3.3 million.
Despite reporting narrowing losses during the quarter compared to a year ago, Very Good Food Company said a decrease in its cash balance was primarily related to its "greater than expected…