In this regular feature from April's issue of Alt-Meat magazine, Impossible's Chicken Nuggets impressed meat eaters and non-meat eaters alike with their flavor.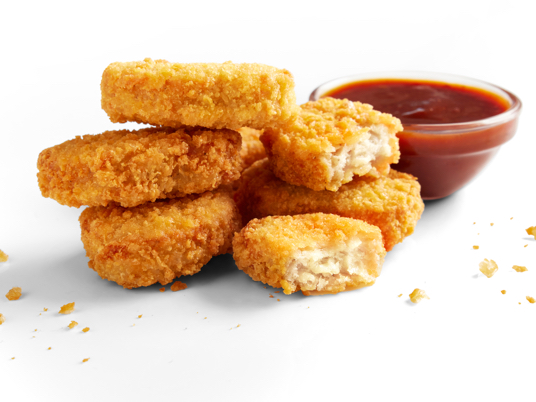 Photo Credit: Impossible Foods
Nearly every day we hear about or see new plant-based, alternative-meat products hitting grocery store shelves.
The plethora of plant-based meat products — whether refrigerated, shelf-stable or frozen — continues to grow as manufacturers strive to capture a share of this flourishing market. We are repeatedly surprised at the ever-growing share of shelf space devoted to this category, especially with products in the form of burgers and nuggets.
A bright teal package stood…