It's only a matter of time before the first cultivated meat product is edible and ready for retail in America — but the debate rages on over how consumers will differentiate between traditional meat and the lab-grown variety.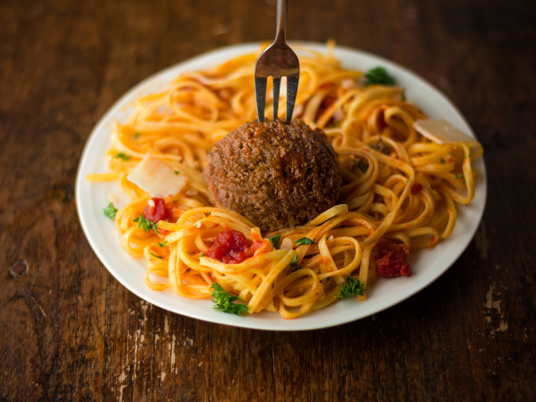 Photo Credit: Mosa Meat
Though they've been called "draconian" and "counter-productive," laws regulating what can and can't be written on the packaging of plant-based food products don't seem to be going away any time soon. Over the past several weeks, Argentina, South Africa and France have passed laws preventing the use of "meaty" terms on plant-based product packaging. Similar laws have found their way to the courts across America, as well.
"These laws are anti-competitive and anti-…