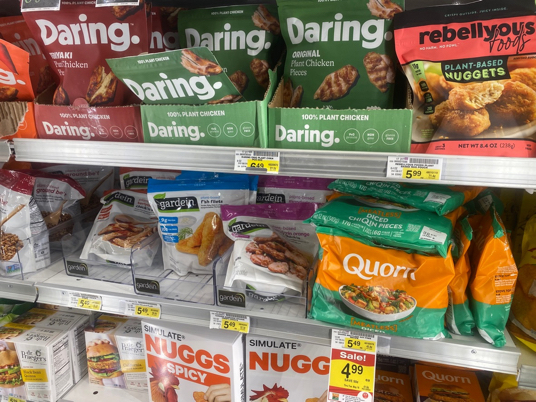 Photo credit: Lisa Keefe
The alt-meat brands that are the stars of the retail shelf are not the most quickly identifiable names. The products that drive consistent repeat purchase and incremental sales tend to be way down the consumer awareness scale.
So said Sherry Frey, vice president of total wellness for NielsenIQ, in a presentation at the Bridge2Food Summit Americas in Chicago last week.
"Anytime that you are looking at sales trends … is the growth…