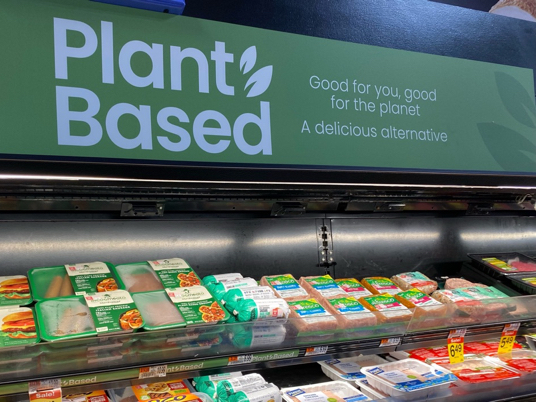 Photo credit: Wikimedia Commons
Total plant-based alt-meats
Combined refrigerated and frozen plant-based meat alternatives generated $82.3 million in the four weeks ending April 30th. This was down 9.2% year-over-year, according to Circana point-of-sales for the conventional multi-outlet channels (grocery, mass/supercenter and club). Unit and volume pressure for combined frozen and refrigerated alt-meats continued to trend behind year-ago levels by double digits.