The partnership between GOOD Meat, an early-to-market startup, and ADM, an established industry leader, highlights the ways alt-meat interests can work together to speed a product's path to market.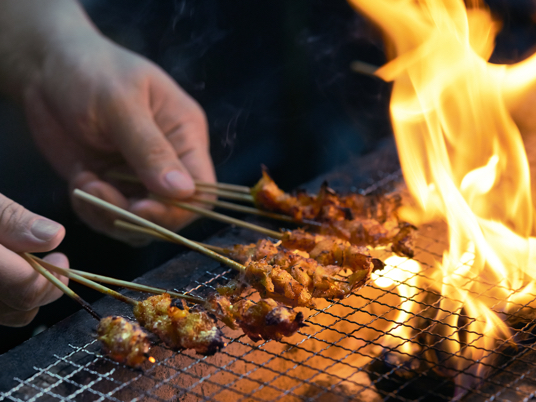 Photo Credit: Eat Just
We all know the story of David and Goliath, where a human-sized man and a literal giant face off in combat. But in the alt-meat sector in 2022, David and Goliath have put down their weapons and turned their attention on a common goal: Bringing cultivated meat to market. 
GOOD Meat, our David-sized company, which is currently selling cultivated meat in Singapore, has entered into a development agreement with ADM, a…