A cultivated company has applied for regulatory approval to sell its hybrid products in the United States. Alt-Meat explores the process — and what it means for our plates.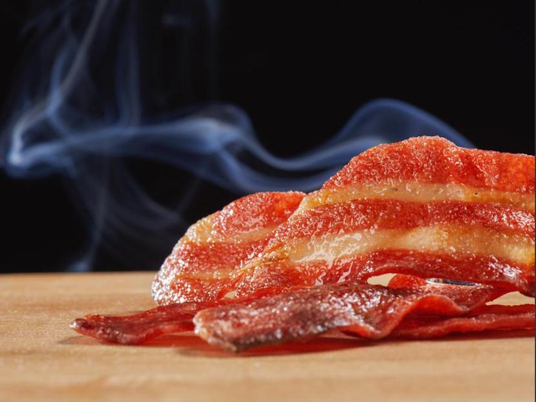 Photo credit: Mission Barns
If the world of alt-meat is a giant game of chess, then San Francisco-based Mission Barns appears to have the first mover advantage.
Founder and CEO Eitan Fischer confirmed to Alt-Meat that Mission Barns has "submitted a full package of safety and testing information as part of the pre-market consultation process" for USDA/FDA approval to sell cultivated products in the US.
"Many people…