With JBS bowing out of the plant-based meat marketplace, it seems like The Great Resignation has come to the alt-meat industry — but it's hardly the beginning of the end for the industry.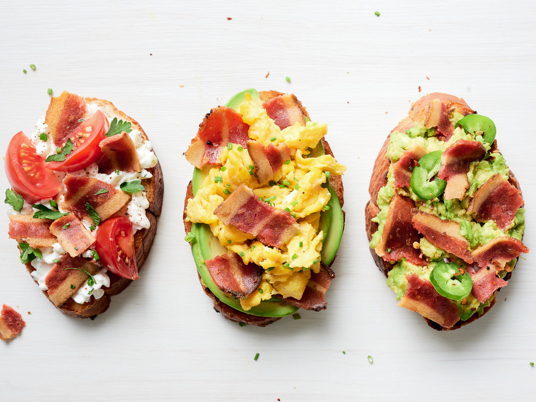 Photo credit: Planterra Foods
JBS, the world's largest meat company, has announced it is exiting the US-based plant-based business with the closure of Planterra Foods. The cessation means closing two factories, including one that's been online just over a year, and the loss of more than 120 jobs.
The news seemed abrupt and surprising because Planterra Foods, which launched the OZO brand of products, appeared to have achieved success over the past two years. 
…