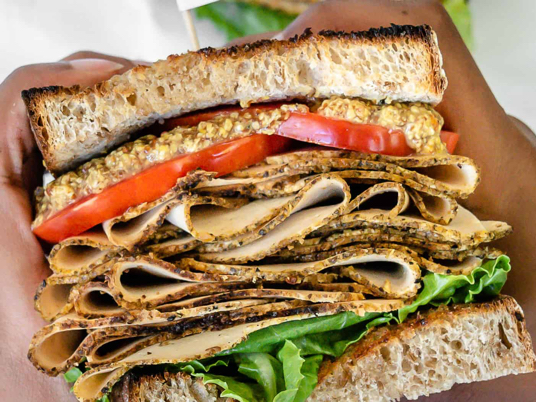 Photo credit: Better Meat Co.
When it comes to plant-based foods, consumers are increasingly looking for shorter ingredients lists that are more 'natural' — but the desire for whole cuts that can directly replace meat at the center of the plate haven't diminished either. 
The answer to both: Fungi-based proteins. 
Quorn — the OG fungi-based meat company — has been at it since the 1960s, but as appetites for plant-based meat analogues grow, more companies are getting into the…