Michael Selden isn't just building a cultivated tuna company — he's also building a community within the alt-protein industry.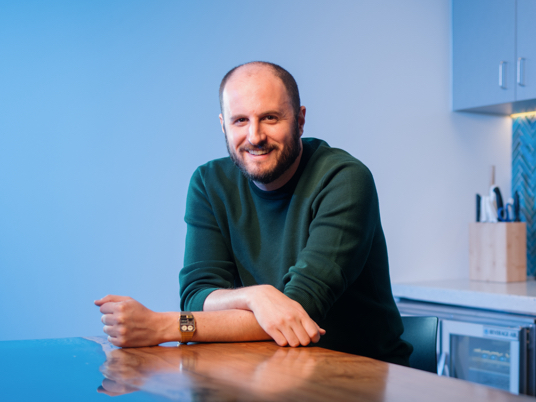 Photo credit: Ian Tuttle
An extracellular matrix is sort of a unicorn in the cultivated meat sector.
It forms when cells work together and organize themselves into a stable structure. It has not, as far as we know, been done at scale yet, with most cultivated meat companies of record relying on plant-based or other types of scaffolding to hold their cultivated meat products together in a semblance of conventional meat.
Michael Selden, co-founder and CEO of…