Held in Chicago last week, the annual trade show provided the intrepid taste-testers at Restaurant Business with the opportunity to try some new plant-based fare. Here, they share the samples that caught their attention.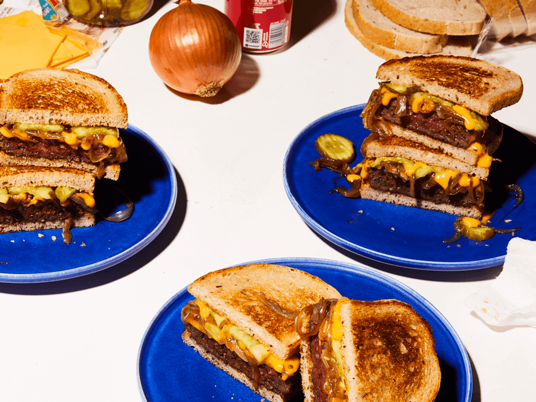 Photo credit: Impossible
Plant-based Waygu? Restaurant Business' editors tried it — and enjoyed it! And that was just one of the many, many, many samples of plant-based foods they tried during the four-day National Restaurant Association Show in Chicago. Even we were surprised by some of the foods they enjoyed at the show!