Generating fewer greenhouse gas emissions is a big deal for most alt-meat brands — and the new alt-protein on the block is even more efficient than most plants at absorbing CO2 and turning it into biomass.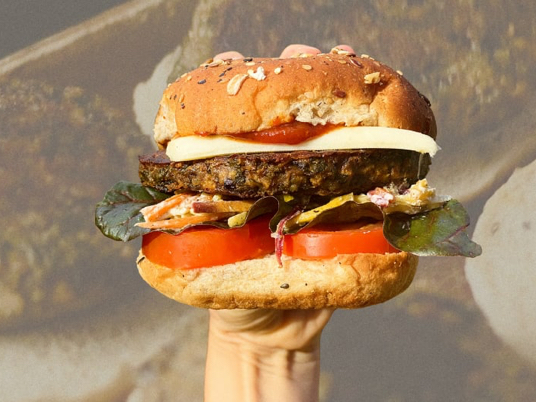 Photo credit: Akua
In 2008, researchers discovered 14,000-year-old seaweed fragments in southern Chile that had been cooked, strongly implying that the early North Americans ate the sea plants. So while alt-meat analogues made with kelp may seem weird and even slightly gross, it's actually an age-old practice. At least, that's the argument. 
In a recent story, Smithsonian Magazine explored the burgeoning seaweed-based meat sector and three companies leading the briny charge.