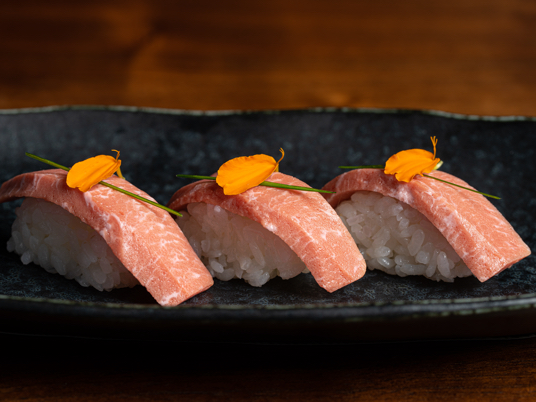 Photo credit: BlueNalu
After 164 years, I've finally found a statement that trumps Charles Dickens' opener from A Tale of Two Cities, succinctly defining the current moment and simultaneously wrapping it up in a clever little word bow: Things are good. Except, also, they're not.
Such is the story of the cultivated meat universe at the moment.
As Bay Area-journalist Larissa Zimberoff notes in…