Alt-Meat Managing Editor Melissa Sorrells can't find the veggie crumbles she's been eating for years, and it turns out, a lot of other shoppers feel the same way.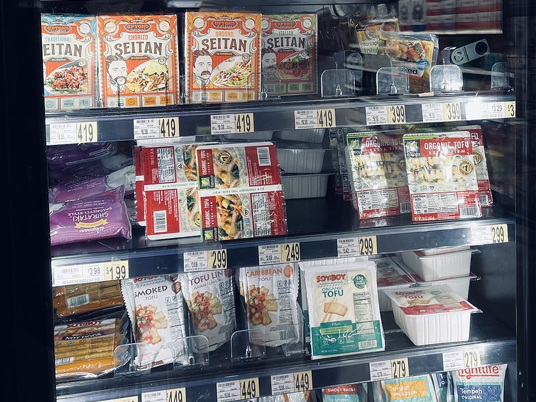 Photo credit: LePetiteVegan
In one of my previous lives, I worked at a small college in a small town. As is typical of small college towns, the closest supermarket acted as a sort of town center for the campus community. 
Everyone had to go there to shop, so you were just as likely to run into a junior you'd tutored in writing as you were to run into the president of the institution. On…