Kim Kardashian isn't the first celebrity to endorse an alt-meat company — she isn't even the first to accept a hokey "job" title ginned up by a marketing executive. Alt-Meat wonders what celebs have to gain from these partnerships and what consumers should take away.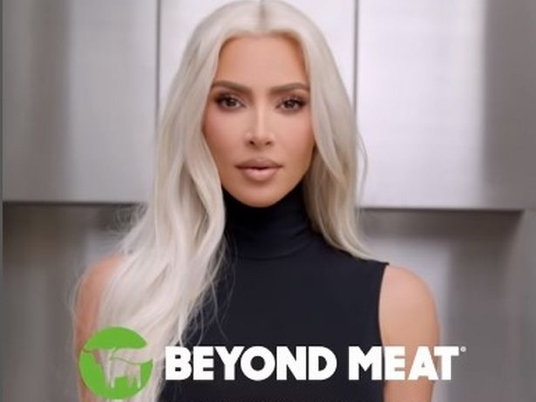 Photo credit: Beyond Meat
They say that a celebrity is someone who is well known merely for their well-knownness — and that isn't truer of anyone than Kim Kardashian. So it wasn't exactly surprising when Beyond Meat announced that Kim K would be its Chief Taste Consultant last month. 
Not only is Kardashian a dream spokesperson for anyone hoping to reach a…