Two expert panels released reports recently tackling how much — if any — impact the alt-meat sector has on climate change.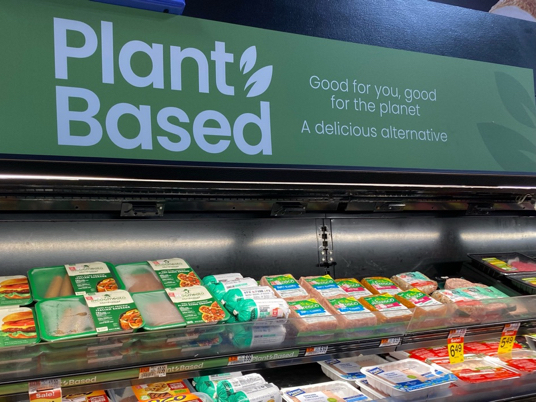 Photo credit: Anne-Marie Roerink
Vegans and other plant-forward diners have long evangelized eliminating (or at least seriously decreasing) traditional meat in the food system as a healthier, more humane and ultimately more sustainable way to feed the planet. In recent years, plant-based proponents have joined forces with the ranks of climate change-tracking techies, and the result has been a veritable explosion of alternative meat products with a strong climate change-mitigating message.
The jury is still out…