After a decades-long career with conventional meat companies, Nicole Johnson-Hoffman is psyched about her new job as a leader in the cultivated meat space — a logical next step in realizing her vision for meeting the global need for protein.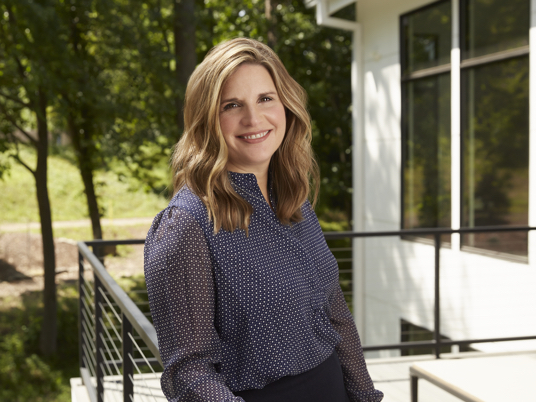 Photo credit: John Barber
In the noise generated by the media, social and otherwise, the protein business is divided into Team Meat and Team Alt-Meat. Who's wearing the white hats and who are the villains depends on the team.
Unless the team is led by Nicole Johnson-Hoffman.
The newly minted CEO of Believer Meats (formerly Future Meat Technologies) in Rehovot, Israel, speaks equally glowingly of her expectations of her new position and of her past…