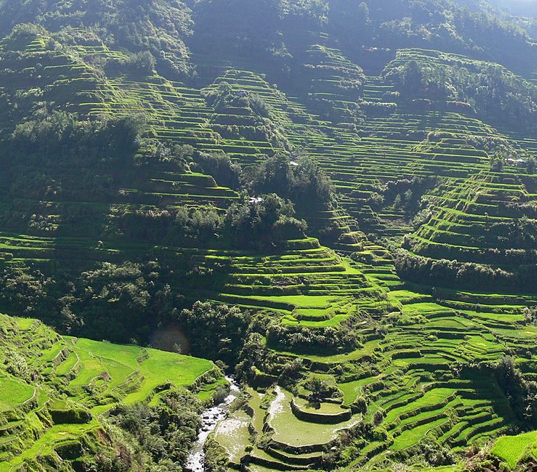 By User:Ori~ CC BY-SA 3.0, https://commons.wikimedia.org/w/index.php?curid=76201207
The Asia-Pacific region is a big target for meat analogue processors and marketers. Home to 60% of the world's population, the region is known for heavy meat consumption.
Collectively, the Asian market is far, far behind North America and Europe in alt-meat consumption. In 2022, the Good Food Institute reported, the value of the Asia Pacific alt-meat market was US$326 million, and was growing at a rate of 5% annually.
Now alt-meat companies have…