Inflation boosts top-line sales figures, but volume is down.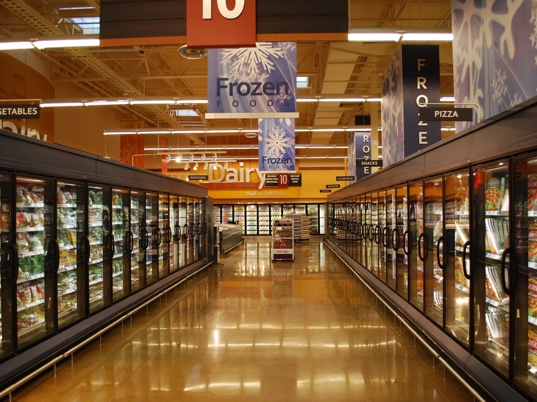 Photo via Wikimedia Commons
This item is contributed by Anne-Marie Roerink of 210 Analytics LLC, based on her research. 
Total plant-based meat alternatives
Combined refrigerated and frozen plant-based meat alternatives generated $92 million in the four April 2022 weeks ending April 24th, which puts sales up 0.7% versus April 2021. However, dollar gains were boosted by the inflation seen in frozen meat alternatives: Unit and volume sales were down year-on-year. 
…