Ancient fungi will make the journey "where no man has gone before" aboard SpaceX's 25th cargo mission for NASA, joining Aleph Farms' cultivated meat experiments in the International Space Station.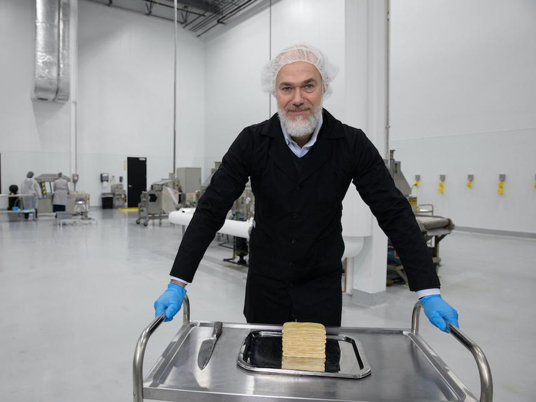 Photo credit: Nature's Fynd
Scratch resistant glasses. Water filtration. Wireless headsets. Even insulin pumps. These items were all initially used aboard rockets and space stations by astronauts before they were accepted into the average household. Now, we can add a full complement of alternative meat analogues to that list. 
Hot on the heels of Aleph Farms sending its cultivated meat to…