In research centers and on campuses around the world, the future of alt-meat is being written in the lab.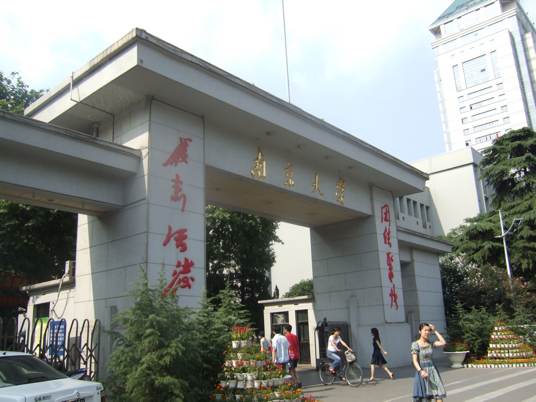 The surge of innovation in the alternative proteins category that has made so many headlines in the last five years or so builds on generations of biomedical and agricultural research breakthroughs at universities and research centers around the world.
Meanwhile, those research hubs in recent years have expanded significantly their efforts in the field of meat and seafood alternatives.
Here are some of the programs and projects being pursued that will help…